The Brothers of Brothers In Bees...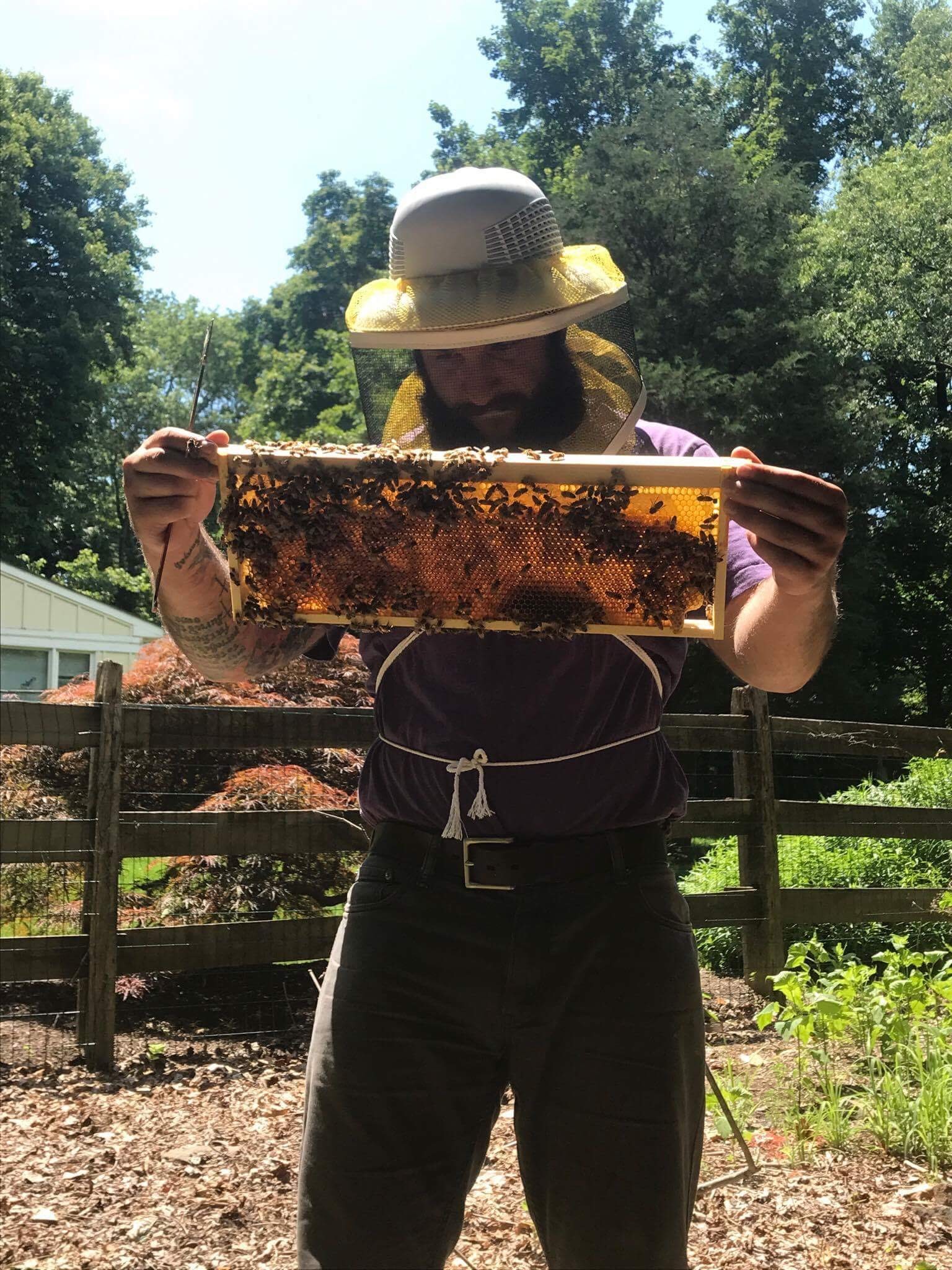 Kyle is our "Chief Bee Officer". He is our expert on bees, their management, production and growth. He also is in charge of our Brother/Sister Veteran network.
Kyle is a USMC Veteran of the Iraq War and has been studying at Delaware Valley University to get his degree in Sustainable Agriculture. Kyle is a seriously dedicated Brazilian Jiu-Jitsu instructor and practitioner; if he's not with the bees, he's rollin on the mats.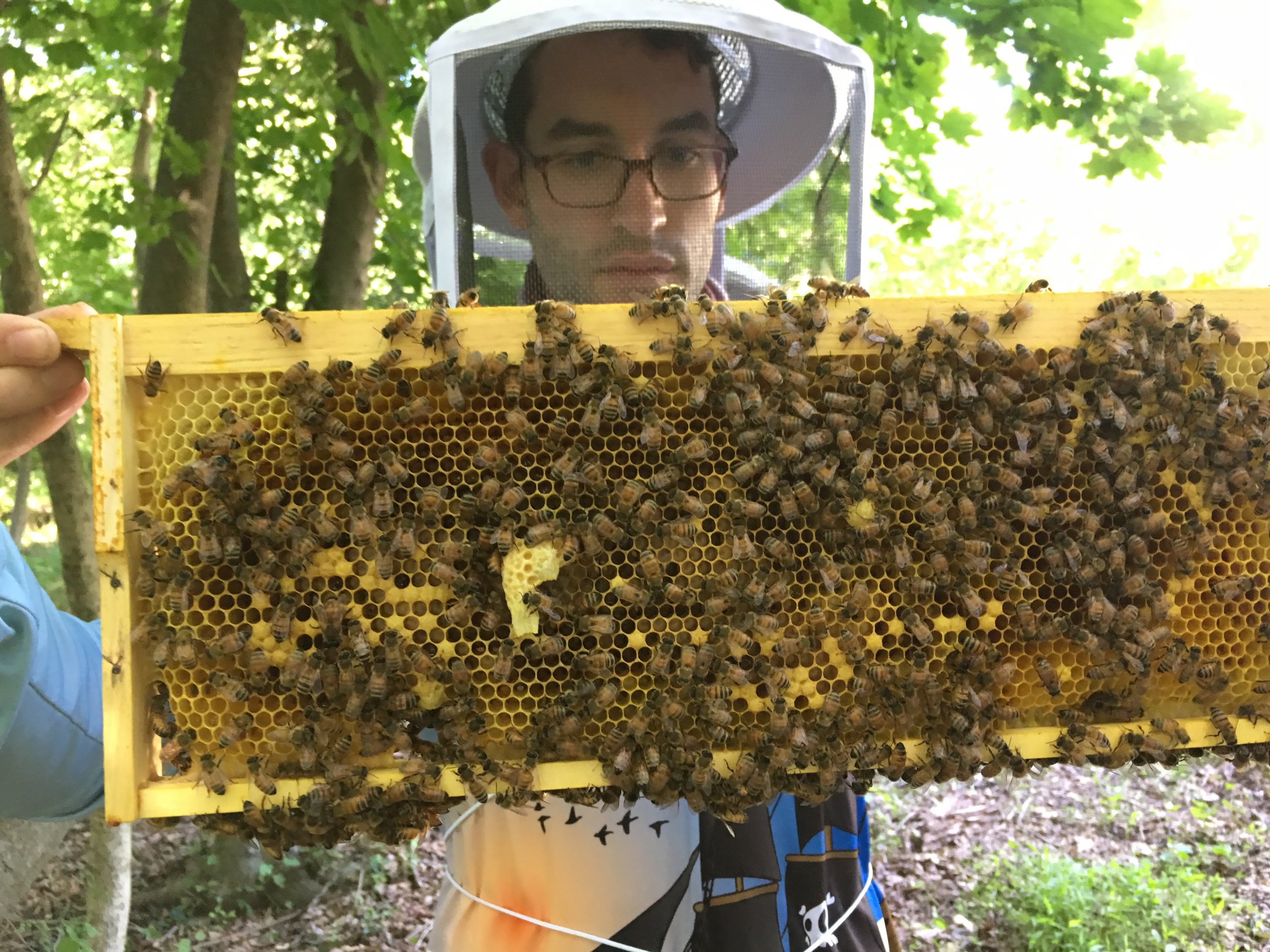 Mike is our "Chief Buzz Officer" and is focused on achieving Brothers In Bees' overall vision and growing the brand.
Mike is an amateur bee-keeper, master fly-fisher and dedicated Muay Thai practitioner. He's obsessed with nature and tries to spend as much time outdoors as possible. He's also a brand strategy consultant in Denver, Colorado.
Vince our mentor and is a Master Beekeeper and educator at Delaware Valley University. He has over 50 years beekeeping experience and is a crucial part of our team. He also served in the US Army in the 70's. He plays a large role in mentoring us and helping us make sure we're successful.
We could not be more excited to have him! Learn more about Vince on his website and follow him at @vincemasterbee on Twitter.
Andrew is our "Chief of Beesniss Operator", helping us to manage the business and the books so we can focus on Vets and Bees.
Andrew is a Marine veteran and served alongside co-founder Kyle, on multiple deployments in support of the GWOT. Their friendship endured and when Brothers in Bees started, Andrew was right there alongside. After his service, Andrew used the GI Bill and attended the University of Montana where he graduated with BS in Business Administration. Today, he is a Risk Consultant with KPMG, where he helps organizations implement secure and reliable business practices.
Alex helps with maintaining our colonies of bees and product processing. He also is our carpenter and is helping build hive equipment.
Professionally, Alex works in IT and has been a professional jazz musician for the past decade. He spends a significant amount of time fishing and jazzing.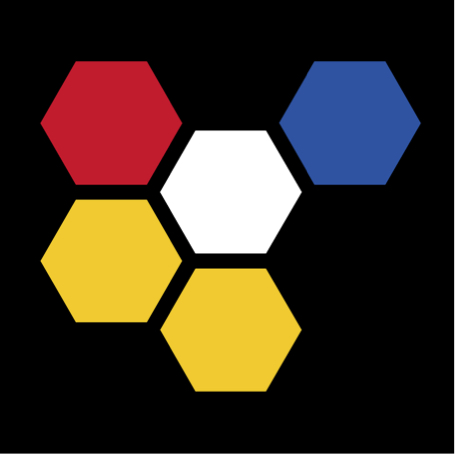 Bob and Katie are our parents, and our bees' landlords. They also dabble in keeping themselves.
They have donated their backyard in lovely Doylestown, PA to help launch this idea and support their sons.
They're the best.
The Home Hive - Doylestown, PA